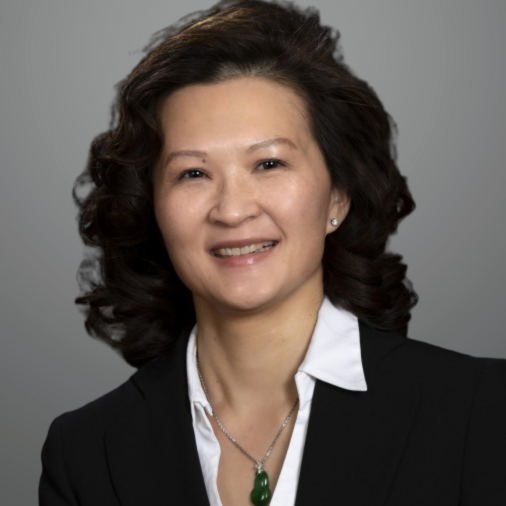 Shelly T. Lee, MD
Dr. Lee joined the Spokane Eye Clinic in 2020. She graduated from Harvard University (Cum Laude in Chemistry) and received her medical degree from the Duke University School of Medicine. Subsequently, she completed her internship at Duke University Medical Center (Internal Medicine) and her ophthalmology residency at the University of Texas Health Sciences Center San Antonio. Her fellowships were completed at the Casey Eye Institute (Uveitis and Ocular Immunology) and at the Yale Eye Center (Vitreoretinal Surgery).
Dr. Lee is a Board Certified ophthalmologist, specializing in medical and surgical retina, and also in uveitis and ocular inflammation. She started her career as an Assistant Professor of Ophthalmology at the University of New Mexico, before transitioning to private practice. She has extensive medical and surgical experience in the management of a wide variety of vitreoretinal and uveitic conditions including macular degeneration, retinal detachments, diabetic retinopathy, macular pucker and holes, and infectious and autoimmune causes of uveitis.
Dr. Lee is a member of the American Academy of Ophthalmology, the Association for Research and Vision and Ophthalmology, the American Society of Retina Specialists, and the American Uveitis Society. She continues to teach courses at the American Academy of Ophthalmology, and occasionally gives lectures at national and international conferences. In her spare time she enjoys snowboarding, traveling, hiking, photography and spending time with her family.
Dr. Lee is fluent in Spanish and Chinese.