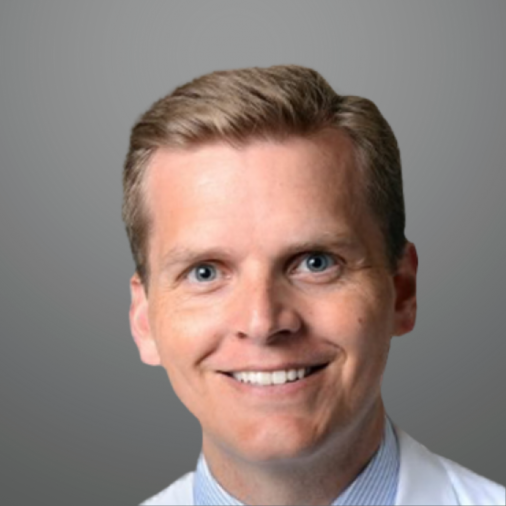 R. Joel Welch, MD
Dr. R. Joel Welch joined Spokane Eye Clinic in 2020 as a board-certified specialist in both vitreoretinal surgery and ocular oncology. His expertise includes the medical and surgical management of complex retinal diseases and eye tumors including: retinoblastoma, uveal melanoma, uveal metastasis, diabetic eye disease, and macular degeneration, among others. He performs all types of vitreoretinal surgery including surgeries for retinal detachment, epiretinal membrane, macular hole, and scleral fixation of intraocular lenses, among others.
Dr. Welch has degrees in biomedical engineering (BS) and medicine (MD) from the University of Utah. After medical school, his medical training took him and his family to San Francisco (Intern year), Omaha (Ophthalmology Residency), Philadelphia (Eye Tumor Fellowship), and Sacramento (Vitreoretinal Surgery Fellowship).
In Philadelphia, Dr. Welch trained for two years under Drs. Carol and Jerry Shields at Wills Eye Hospital, the world's busiest and most well-regarded ocular oncology center. He has published over 30 peer-reviewed journal articles and book chapters, including several publications in top journals such as: Ophthalmology, Ophthalmology Retina, JAMA Ophthalmology, JAMA Cardiology, Eye, British Journal of Ophthalmology, Retina, and Ocular Oncology and Pathology, among others. He has presented at several national and international meetings, specifically regarding his eye tumor expertise. He participates in several impactful clinical trials including trials for macular degeneration, diabetic eye disease, and uveal melanoma.
His professional memberships include the International Society of Ocular Oncology, the American Academy of Ophthalmology, and the American Society of Retina Specialists. Dr. Welch speaks Spanish and enjoys photography, music, cycling, and spending time with his wife and 2 children in the beautiful Pacific Northwest.