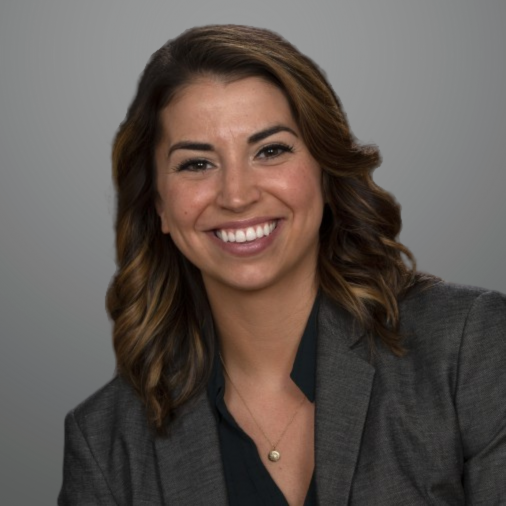 Alyanna A. Arzner, OD, FAAO
Dr. Arzner, formerly Dr. Schild, is an optometric physician with a passion for quality patient care and enriching patient understanding of their eyes. She offers routine eye care and specializes in evaluating and managing eye conditions like cataracts, glaucoma, diabetic retinopathy, and eye infections. Dr. Schild also co-manages patients before and after cataract and LASIK/PRK surgeries.
Dr. Arzner earned both a Bachelor of Science Degree in Biology in 2012, as well as, a Doctorate of Optometry in 2016, from Pacific University in Oregon. After graduating, she completed a residency in ocular disease at Omni Eye Services in Atlanta, Georgia, where she gained extensive training in pre-/post-op care of ocular surgeries. Following residency, she returned home to Oregon where she practiced in primary care before joining Spokane Eye Clinic in 2019.
Dr. Arzner is certified by the National Board of Examiners in Optometry, continues to stay current in eyecare as a member of the American Optometric Association, the Contact Lens and Cornea Section of the American Optometric Association, as well as the Optometric Physicians of Washington.
Her personal interest includes spending time with her family and friends, and enjoying outdoor activities with her dogs like running and hiking.