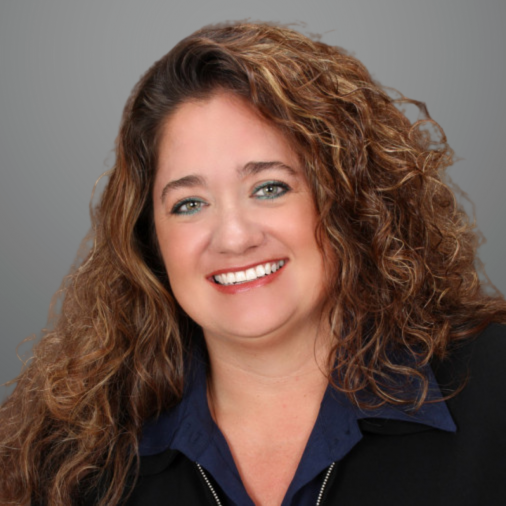 Jennifer J. Kerns, O.D.
Dr. Kerns (formerly Dr. Pirie) is a native of Spokane. She graduated summa cum laude from Eastern Washington University in 1995 with a Bachelor of Science in Biology. After that she attended Pacific University, where she received her Doctor of Optometry degree in 1999.
Following graduation, Dr. Kerns moved to Great Falls, Montana, where she began practice in primary care with an emphasis in contact lens and vision therapy. She then moved to Lewiston, Idaho, where she continued to practice in primary care.
In 2001 she joined the professional staff of the Spokane Eye Clinic as Director of the Contact Lens Department. Her responsibilities include the training and continuing education of the Eye Clinic's certified contact lens technicians, compliance with standards of contact lens care, and therapeutic contact lens treatments.
Since her arrival at the Spokane Eye Clinic, Dr. Kerns has introduced new and innovative approaches to contact lens fitting and care. She is also involved in research regarding contact lenses and contact lens solutions.
Dr. Kerns is certified by the National Board of Examiners in Optometry. Her career interests include primary care, contact lenses, sports vision, vision therapy and pediatric optometry.