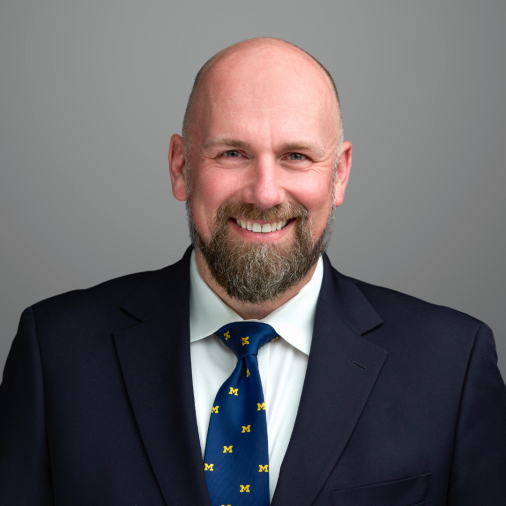 Robert S. Wirthlin, MD
Dr. Wirthlin joined the Spokane Eye Clinic in July 2006. He graduated from the highly-selective seven year integrated pre-medical and medical program (Inteflex) at the University of Michigan Medical School. He received his B.S. in biomedical sciences in 1997 and his M.D. in 2000.
Dr. Wirthlin completed his ophthalmology residency training at the prestigious Bascom Palmer Eye Institute/University of Miami School of Medicine. He then completed a two-year fellowship in vitreoretinal diseases at the Jules Stein Eye Institute/UCLA School of Medicine. He is board certified by the American Board of Ophthalmology.
Dr. Wirthlin is a member of numerous professional societies. He has given research presentations at national meetings and published articles in peer-reviewed ophthalmology journals. Dr. Wirthlin's professional areas of interest include diabetic eye disease, other retinal vascular diseases, ocular trauma, ocular imaging, age-related macular degeneration and repair of retinal detachment, macular holes, and epiretinal membranes.