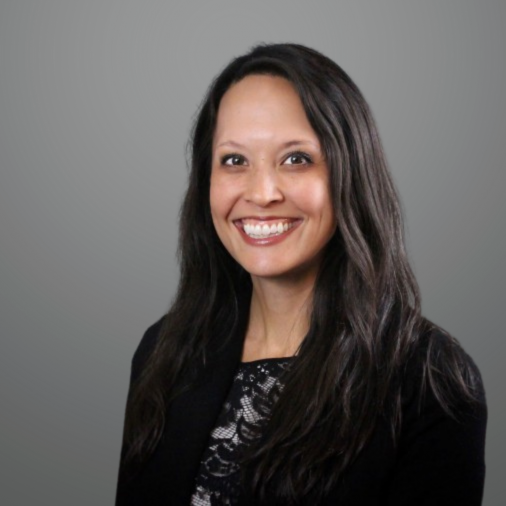 Kelly M. Moffatt, OD
Dr. Moffatt received a Bachelor of Science Degree in Physiology at Michigan State University in 2001. She then attended the Illinois College of Optometry in Chicago, Illinois, receiving her Doctor of Optometry Degree in May of 2005.
After graduation, Dr. Moffatt moved to Spokane and practiced as an Independent Doctor of Optometry.
In 2006, she became Co-Director of the Contact Lens Department at Spokane Eye Clinic. As a member of the professional staff, she provides comprehensive eye exams with the emphasis on refractive conditions, routine and specialty contact lens fitting, and the diagnoses/treatment of ocular diseases.
Dr. Moffatt is involved in the training and continuing education of the Eye Clinic's Certified Contact Lens Technicians maintaining compliance with the latest Standards of Contact Lens Care.
Certified by the National Board of Examiners in Optometry, Dr. Moffatt is a Member of the American Optometric Association and the Contact Lens and Cornea Section of the American Optometric Association. Her personal interests include various sports (tennis, running, volleyball) and traveling with her family and friends.