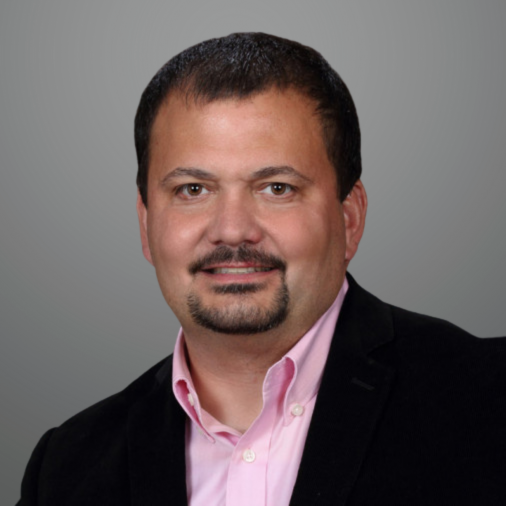 Thomas J. Riley, OD, FAAO
Dr. Riley attended Pacific University where he earned his Bachelor of Science in Allied Health Sciences and a Doctor of Optometry Degree. Dr. Riley is a member of the American Academy of Optometry receiving his fellowship in 2001. He received his Board Certification in Medical Optometry in 2013 from the American Board Certification of Medical Optometry.
Following completion of his training Dr. Riley joined the Spokane VA Medical Center where he served as the Chief of Optometry from 1996-2013. Dr. Riley was also the director of optometry student and residency training while at the VA Medical Center.
Dr. Riley was a member of the Washington State Department of Health Board of Optometry. He was appointed to this position by previous Washington State Governors Gary Locke and Christine Gregoire. He was chair of the Board from September 2003 to September 2005. While on the Board he was the principle writer of Washington Administrative Code that enabled optometrists to prescribe prescriptive oral medications.
In 2009 Dr. Riley was awarded the prestigious Washington State "Optometrist of the Year".
Dr. Riley joined the staff of Spokane Eye Clinic in 2013. His professional interests include triage eye care, management of eye disease and comprehensive eye exams.