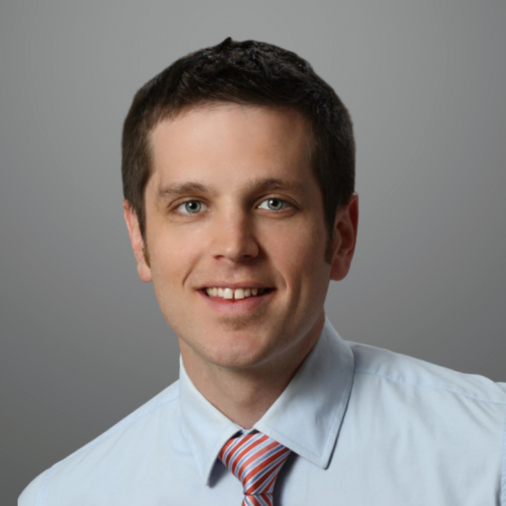 Andrew G. Cheek, MD
Dr. Cheek joined the staff of Spokane Eye Clinic in 2012. He graduated Summa Cum Laude from Walla Walla University in 2003. He went on to earn his Medical Degree in 2007 from Loma Linda University School of Medicine in Loma Linda, CA.
After medical school, he completed his ophthalmology residency at the University of Maryland Medical Center in Baltimore, MD. Dr. Cheek completed his Vitreo-Retinal fellowship at the West Virginia Eye Institute, West Virginia University in June, 2012. He is a retina specialist.
Dr. Cheek is Board Certified by the American Board of Ophthalmology. American Academy of Ophthalmology, the American Society of Retinal Surgeons and the Maryland Society of Eye physicians and Surgeons.
His professional interests include macular degeneration, retinal detachment, diabetic eye disease and diseases of the vitreous.
Dr. Cheek enjoys music and photography. He speaks French and enjoys traveling. He and his wife have three children.