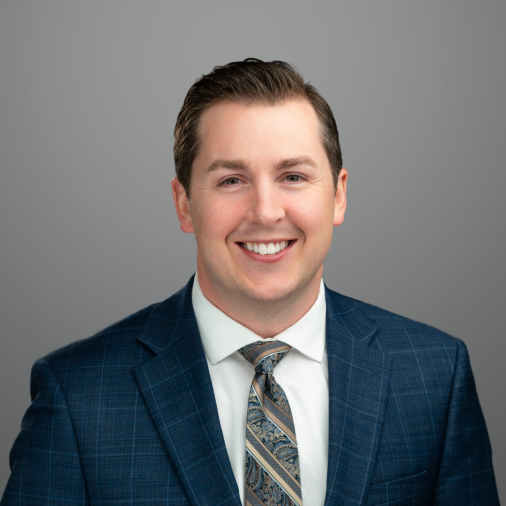 Dallin J. Andersen, MD
Dr. Andersen attended Brigham Young University in Provo, UT where he received his undergraduate degree in Neuroscience and graduated with University Honors. He attended medical school at the University of Washington School of Medicine in Seattle, WA and completed his internship at Virginia Mason Medical Center in general surgery. He completed his ophthalmology residency training at the University of Nebraska Medical Center in Omaha, NE where he received the "Golden Hands" award for demonstrating exceptional competence in ophthalmologic surgery. He was elected as Chief Resident. Finally, he completed a two-year Vitreoretinal Surgery fellowship at Midwest Retina, a busy private retina practice in Columbus, OH.
Dr. Andersen is a retina specialist and has a particular interest in the treatment of macular degeneration, diabetic retinopathy, macular holes and puckers, retinal detachments, and many other inherited and acquired vitreoretinal disorders. He is a member of the American Academy of Ophthalmology and American Society of Retina Specialists. He has completed both clinical and bench research in various areas of ophthalmology and has multiple publications. In particular, he has been involved in nearly a dozen clinical trials investigating the efficacy and safety of treatments for diabetic macular edema and neovascular age-related macular degeneration. He is Board Certified by the American Board of Ophthalmology.
Dr. Andersen grew up in The Last Frontier (Anchorage, Alaska) and naturally has an affinity for the outdoors. He enjoys music including jazz piano, singing, and guitar. He boasts a unique hobby in extravagant pumpkin carving. He treasures his time with his family and believes in a work hard-play hard life philosophy. He is fluent in the Spanish Language and holds himself to a high standard in offering compassionate patient care.