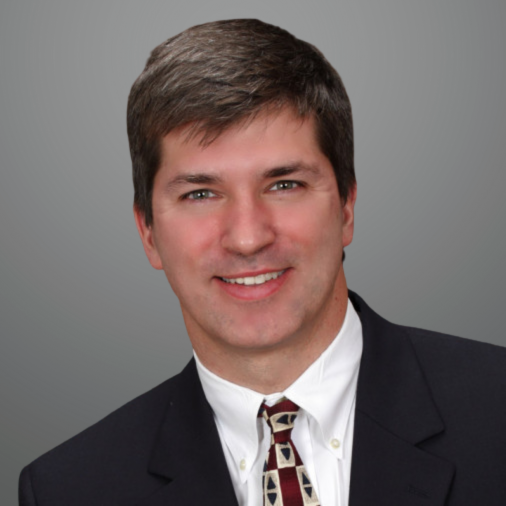 Steven E. Day, MD
Dr. Day graduated cum laude from Duke University with a Bachelor of Science degree in Biomedical Engineering. He then worked for the Food and Drug Administration reviewing medical devices. He returned to Duke University and received his Medical Degree in 1993. While there, he was elected to the Alpha Omega Alpha Medical Honor Society.
After a Residency in Ophthalmology at the University of Pittsburgh Medical Center, Dr. Day completed a Fellowship in Glaucoma with Allan Kolker, MD in St. Louis. He is board certified by the American Board of Ophthalmology and is a member of the American Academy of Ophthalmology, American Society of Cataract and Refractive Surgery, and the Washington State Academy of Ophthalmology.
Dr. Day specializes in the diagnosis of glaucoma and its management, utilizing medications, lasers, and surgery. His ophthalmology interests also include small incision (no stitch) cataract surgery. He has experience in and supports the successful co-management of patients.