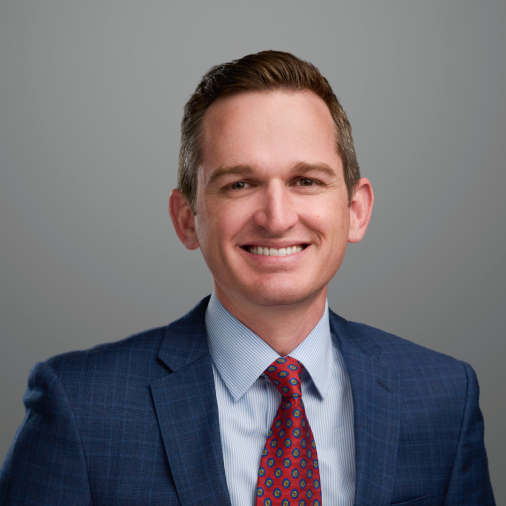 Matthew C. Weed, MD
Dr. Weed joined Spokane Eye Clinic on August 1, 2016. A native of Salt Lake City, Utah, he graduated summa cum laude and as college valedictorian with a B.S. in microbiology and a minor in Spanish from Brigham Young University, where he met his wife, who is from Spokane.
He received his medical degree at the University of California San Diego and went on to do an internship at Providence Sacred Heart Medical Center in Spokane. He completed his ophthalmology residency at the University of Iowa, followed by fellowships in ophthalmic genetics as well as pediatric ophthalmology and strabismus, also at the University of Iowa.
Dr. Weed specializes in lazy eye (amblyopia), eye misalignment in children and adults (strabismus), inherited eye diseases such as retinitis pigmentosa and Stargardt disease, retinopathy of prematurity, and cataract surgery in infants and children. He is a member of the American Academy of Ophthalmology (AAO) and is board certified by the American Board of Ophthalmology. He is a member of the American Association for Pediatric Ophthalmology and Strabismus (AAPOS). He also currently serves on the Board of Trustees for the Washington Academy of Eye Physicians and Surgeons (WAEPS).
Dr. Weed and his family are delighted to return to Spokane. Fluent in Spanish, he enjoys reading with his children, playing basketball, making his own slow-cooked smoked barbecue, and camping.
To learn more about Dr. Weed and what to expect during a visit to his clinic click on www.mattweedmd.com.