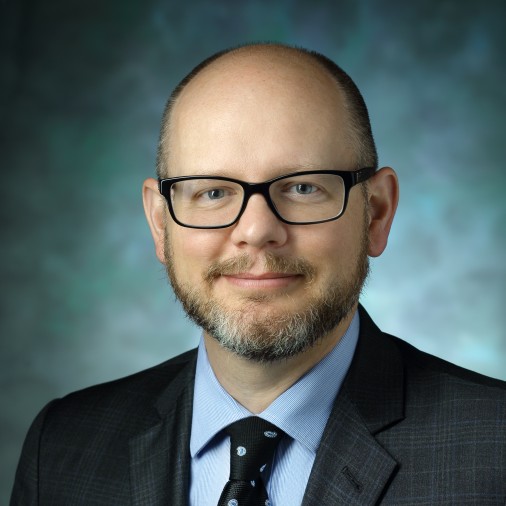 August 1, 2018
We are pleased to announce Dr. Donald Stone has joined Spokane Eye Clinic on August 6th, 2018. We are very excited to bring Dr. Stone to Spokane to better meet the needs of a large patient population.
He is a cornea, external disease, cataract, and ocular inflammation specialist...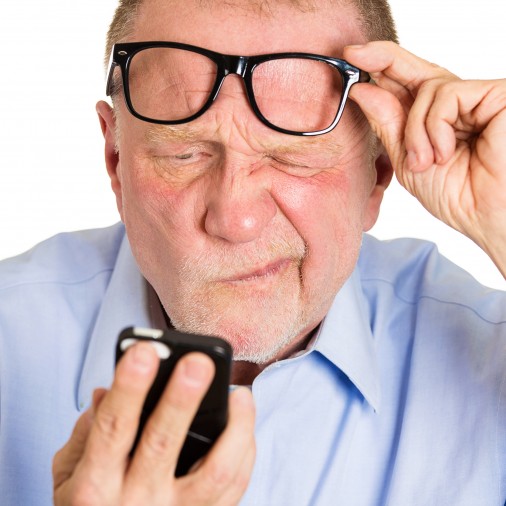 April 10, 2018 | Author: Spokane Eye Clinic
Aging is the great equalizer. There is nothing that you can do to avoid the years going by, seemingly quicker than they once did. While these changes show wisdom and character, they can also be a source of frustration for many. One such frustration we see in our bodies as we age into our senior years is the development of cataracts.