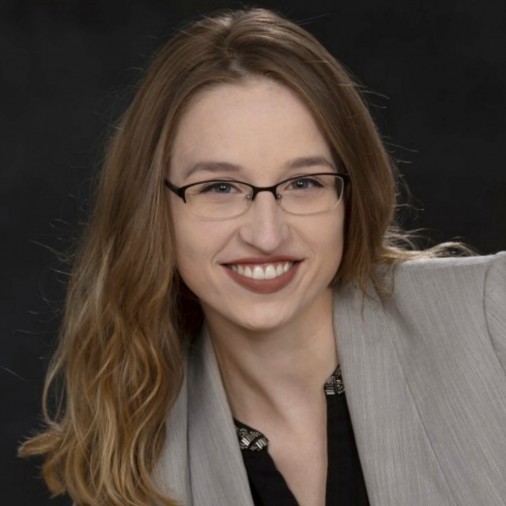 Rachel A. Gilles, OD
Dr. Gilles is a Nebraska native where she earned her Bachelors of Science in Comprehensive Biology from the University of Nebraska at Kearney. She obtained her Doctorate of Optometry and Masters in Vision Science Research while attending Pacific University in Forest Grove, Oregon. During this time, she designed and executed her first research study to evaluate the effects of hydration on dry eye findings and symptoms.
Dr. Gilles completed a Residency in Ocular Disease at the Veterans Administration Healthcare Center in Roseburg, Oregon. Her training was extensive in the management of external and internal ocular disease. She worked as part of a multi-disciplinary health care team to provide quality ocular and systemic care.
Dr. Gilles is a Fellow of the American Academy of Optometry. She is passionate about integrating preventive, systemic healthcare with modern medicine and technology. She has a special interest in ocular surface disorders and is the lead Optometric Physician of the Spokane Dry Eye Center. She enjoys learning and studying the roles nutrition, systemic health and the environment have on eye health and comfort. Patients often compliment Dr. Gilles on her ability to communicate exam findings and recommended treatments candidly, professionally and in ways that are well understood.
Dr. Gilles joined the staff of Spokane Eye Clinic in 2019. In addition to dry eye, her professional interests include comprehensive eye exams and co-management of eye diseases such as glaucoma, macular degeneration, diabetic retinopathy and cataracts. Personal interests include spending time with her cat, partner and friends. She enjoys gaming on her Nintendo Switch, caring for her indoor plants and traveling to see her family.